RICH VIRSA
We Teach | We Entertain | We Enjoy.
CONTACT US
LEARN BHANGRA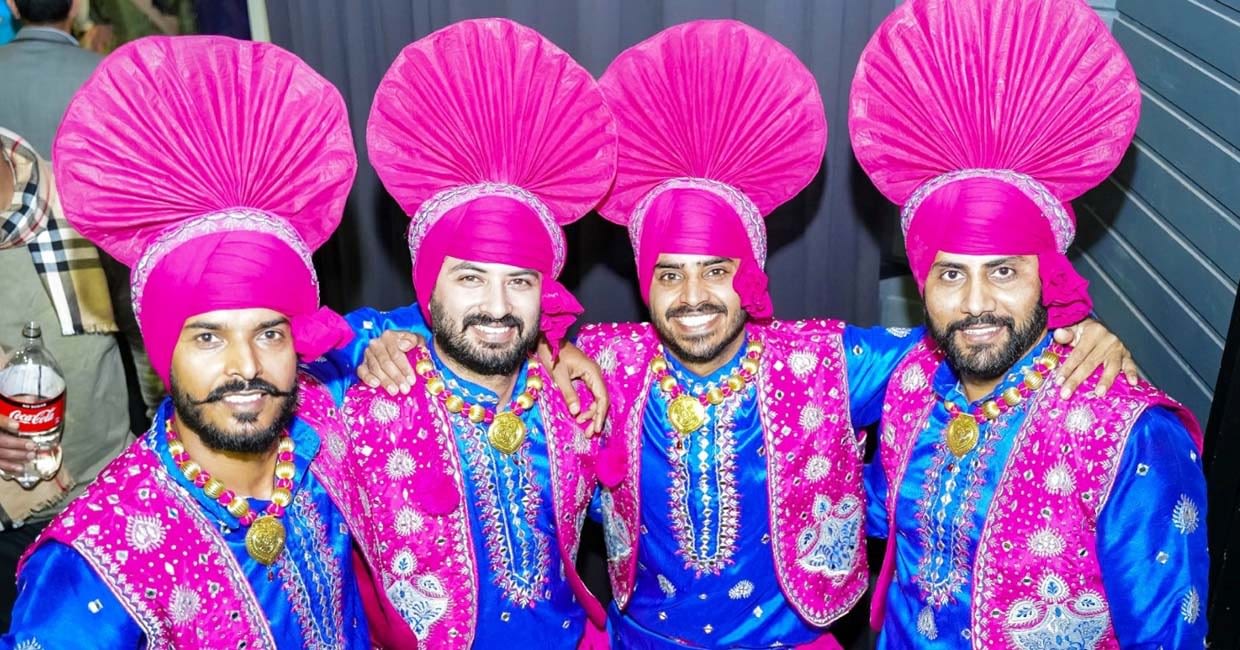 RICH VIRSA
We Teach | We Entertain | We Enjoy.
CONTACT US
LEARN BHANGRA
REGISTRATION IS NOW OPEN!
BOOK YOUR SPOT NOW
BEGINNER AND ADVANCED CLASSES AVAILABLE
Online Bhangra Classes for all ages and experience levels
This class is open to all age groups and perfect for people new to Bhangra or have a some experience and want to brush up on the basics. We teach a new song and type of choreography every week.
PAY ONLY ONCE PER FAMILY!
Pricing is per class session and includes 8 live classes which meet twice a week. Families within the same household only need to pay for one class per type. Personalized feedback is provided for each student. Our all access pass gives you access to 40 live classes for the month. Class videos are available for the duration of the session and can be watched anytime.
GET FIT WITH BE FIT!
Our BE FIT class is a specialized Bhangra Fitness class with an emphasis on burning calories through high intensity cardio. Each class is 45 minutes in length and includes:
Non-Stop Dancing to a new custom mix of songs every class

Targeted ab and core exercises

Custom timer to motivate you to get through the workout

Burn up to 500 calories per class
New Master Class
Our master class puts together everything that was taught in our Beginner, Intermediate, and Advanced classes. Learn choreography to your favorite Bhangra Songs! Songs for the upcoming session listed below!